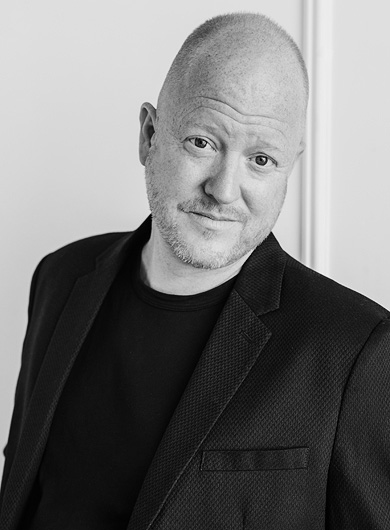 Nikolas' futuristic, research and biohacking activities primarily focus on the topics of human-computer interaction and corporate foresight. He's shared predictions on the future state of humanity as it relates to medicine, food, renewable energy, air travel, immortality, and the future of work after COVID-19.
Nikolas has worked with trillion-dollar companies, central banks, governments, startups and those willing to challenge our poverty of imagination, awaken curiosity and design incredible futures. Talking about future trends, Nikolas has appeared in some documentary series and TV shows.
Facing our Futures: How Foresight, Futures Design, and Strategy Can Lead to Prosperity and Growth
Facing Our Futures' provides CEOs, executive teams, government leaders, policymakers and organizations with the foundations, skillset and outlook for futures design and the tools to imagine new futures, create bolder visions, anticipate unforeseen risks, and strengthen strategic planning in order to establish a resilient and adaptable strategy.
Due to the unpredictable nature of unforeseeable events, business leaders and executive teams are often unable to prepare for them. But, through innovation, strategizing and an open-minded approach, they can restructure their organization and practices in order to mitigate (or even take advantage of) the impact of such events.
"With the incredible growth of computing power, operational and biometric data organizations and individuals are now the most vulnerable they have ever been. We must create resiliency and expect the worst to secure our essential systems and protect our privacy on and offline."
"When we look at change, we either choose to change or change happens to us."
"I give people hope that the new world is not going to be so drastically dystopian as some people think."
"We can create incredible futures for all, through a design, innovation and open mindsets where we focus on human needs, equality and resilience."
FUTURE TENSE CONFERENCE | ZAGREB | 2023
WHAT IS FUTURE TENSE