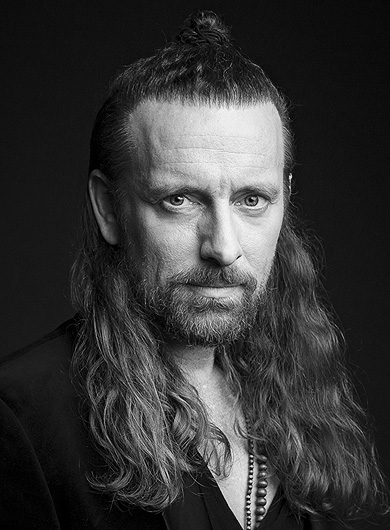 Anders Indset is one of the world's leading business philosophers and a trusted sparring partner to international CEOs and political leaders. By bridging the philosophy of the past with the technology and science of tomorrow, he shows how leaders can cope with the 21st century.
Thinkers50, "The Oscars of Management-Thinking", has included Anders as "one of the 30 management thinkers most likely to shape the future of how organizations are managed and led".
At the heart of every successful organization lies trust in the future. A future in which collaboration and co-creation, and carrying an open mind, builds the foundation of strong company culture. The goal is a corporate environment aiming for positive progress and prosperity for posterity.
Learning how to learn – refining the art of being wrong – is the driving force behind Anders' actions and thoughts to not further increase the division of society. Despite the "digital tsunami", ecological collapse and corona pandemic, we can influence and shape our own reality.
Anders provides food for thought for new business models and shows how ethical issues in dealing with artificial intelligence and data can be addressed through a symbiosis of technology and philosophy.
"Our Leaders of today need the philosophy of the past, paired with the scientific knowledge and technology of tomorrow. "
"The business of business boils down to one word: mensch."
"Simplicity is the most complex thing in the 21st century"
"If we want to understand society, we must rethink the economy."
"In times of uncertainties and instability, it is the one that does not only expect change but furthermore embraces change, ambiguities, and paradoxes that will make progress."
FUTURE TENSE CONFERENCE | ZAGREB | 2023
WHAT IS FUTURE TENSE