MAY 15, 2024 | MOZAIK EVENT CENTAR ZAGREB
FUTURE-ORIENTED
BUSINESS CONFERENCE





FUTURE TENSE
WELCOME TO
AFTERMOVIE

Scroll down
Future-Oriented
Business Conference
Welcome to Future Tense, Croatian first future-oriented, internationally awarded B2B conference focusing on the future of business.
Once again, this B2B event brings together leading futurist experts from around the globe.
You can find out what's trending in leadership, technology, sustainability, and society at large.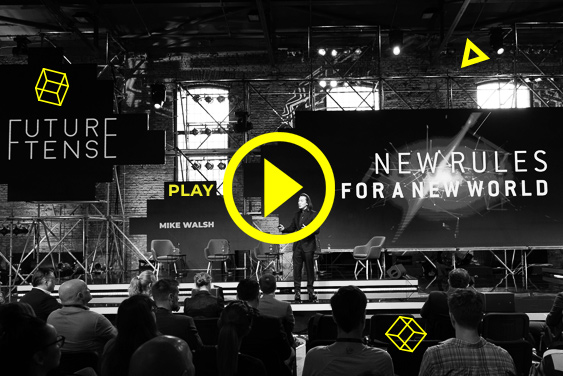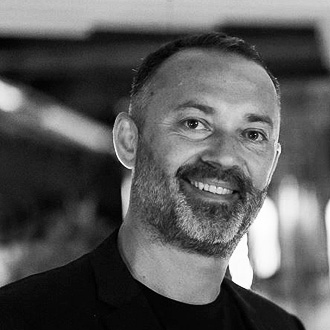 "As an event industry professional, I deep-dived into digitalization and its benefits for the future. The revolution is here but not yet everybody recognises that. This game-changing moment is making a positive impact on organizers, attendees and sponsors. Finally, if we want to act responsibly then digitalization is the right answer to reduce paper waste and minimize carbon footprint which will help our planet to operate in a more sustainable way. I'm looking forward to Future Tense where I will get the chance to share my opinion with like-minded futurists!"
"The business of all businesses is to be sustainable, innovative and smart. Artificial intelligence can be helpful, but we should also be concerned about using it. Back in 2017 Denmark appointed the world's first technology ambassador the role of which is to keep close contact with the big tech industries, the scientific community and policymakers worldwide. Due to the different perspectives the futurists have in comparison to others, they can help both businesses and society. Therefore I think it is wise and beneficial to listen to the futurists like the ones coming from the Copenhagen Institute for Future Studies. They can help us better manoeuvre in the complex world of today."
Ole Frijs-Madsen, Ambassador of the Embassy of Denmark in Croatia
"Personally, I am a fan of technology and artificial intelligence. I don't think we should be afraid of it, but rather that we need to change. And we should not focus on which jobs and skills will disappear. Instead, we should think in such a way that those who know how to use them will survive. At the heart of every system or individual, there must be, along with the desire to survive, the desire to maintain. I think it is beyond doubt whether or not we will invest in sustainability. If you want to survive, remain alive, and leave a positive mark - sustainability is the only scenario."
Sabina Škrtić, Board Member at ENNA/PPD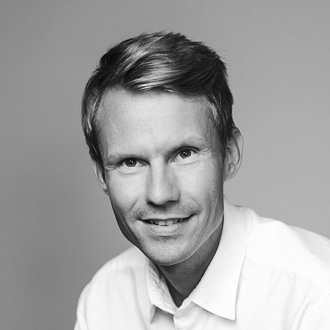 "The internet is evolving and gaming is driving the change. The metaverse is on one hand the most overhyped term and on the other, the most important thing happening to communication since the web browser.
What big tech companies are trying to brand as metaverse or the next big social media evolution, is already here. It is called gaming and can be found in popular social games.
Companies that will leverage this moment will gain an important competitive edge in the future."
Gregor Firbas, CEO Futura group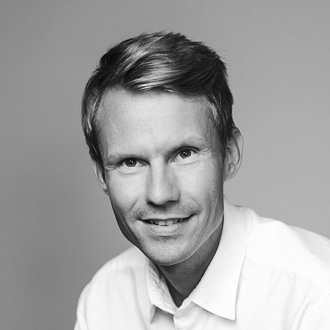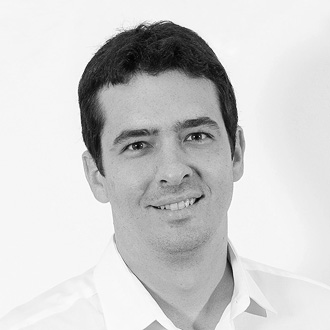 "We use our technology and insights to solve problems and create shared value for all participants of our marketplace: customers, partners & couriers. We're focused on operational excellence and efficiency. From a small start-up to an international tech-first company, we grew and built our leadership with scarce resources. That drove us to keep efficiency and optimization on top of our minds from day one while pushing ourselves to keep delivering innovative solutions for our stakeholders"
Drago Cota, General Manager at Glovo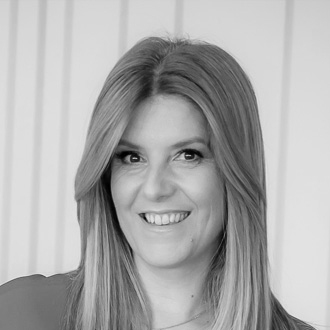 "In order to describe our business strategies, define our objectives and plan our development, we in HEP use the following words: green, clean and digital. The future we are aiming at is energy self-sufficiency of each building, renewable energy, energy storage facilities and blockchain technology, but at the same time, all those represent intensive and demanding technology in terms of energy. Are familiar renewable energy sources able to meet those challenges? What happens with waste disposal and decommissioning of new energy sources, do they come along with new and so far, unfamiliar challenges? As a species, are we ready for a world of digital records and artificial intelligence, which will be essential for managing the business processes of the future we are striving towards? I dare say we are bravely advancing towards a new civilization hoping for a better future, each of us carrying at the same time a strong responsibility to consider, question and definitely ensure such a future."
Vanja Varda, Director of Marketing and Business Strategy
Department at HEP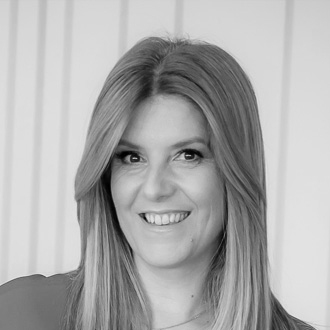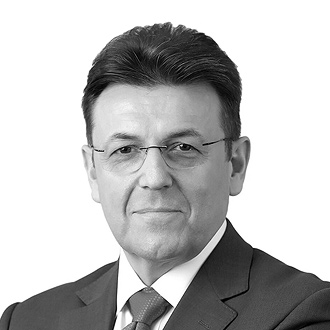 "Listening to the needs of its members and the market, the Croatian Chamber of Economy launched a digital platform for the acquisition and exchange of business knowledge and skills. The Masterclass online platform is a response to the increasing digitization of society and changes in the way people approach acquiring knowledge. The platform will include a range of useful business knowledge from numerous well-known Croatian experts, business trainers and consultants. That way the Croatian Chamber of Economy Masterclass will become one of the key catalysts for positive changes in the transformation of the Croatian economy."
Luka Burilović, PhD., President of the Croatian Chamber of Economy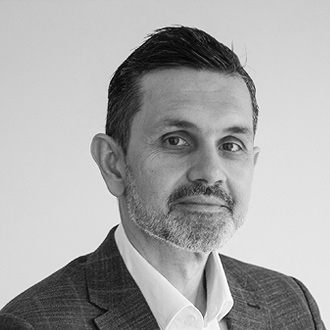 "One of the most important aspects of digital transformation is the change in organizational culture, which requires companies to constantly review the status quo, and experiment, but also to accept failure as an integral part of success. This approach calls for a new educational paradigm in which the ability and skill of critical and analytical thinking are more important than the mere acquisition of knowledge and skills. The development of technology and the emergence of new professions will probably impose new and rather fluid educational concepts, which will give primacy to the concept of lifelong education and training."
Tomislav Radoš, PhD., Vice President of the Croatian Chamber of Economy for Industry and Sustainable Development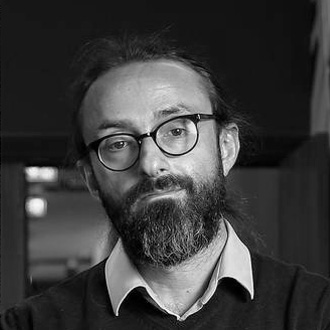 "The greatest technological breakthroughs did not come from a linear way of thinking. It takes courage to think differently, see further, and act in accordance with your vision. Imagine what we would have missed if Ford had listened to his contemporaries who only wanted a faster horse, if Tesla had been satisfied only with the improvements of the existing, and not with the creation of the previously unimaginable, if Jobs had been discouraged by the sceptics of 'pocket music' who rejected the possibility of the success of touchscreen smartphones, or that Rimac made peace with the attitude that it is not possible to make the fastest electric car in the world in Croatia."
Boris Drilo, Member of the Management Board and Chief Technical and Information Officer (CTIO), Hrvatski telekom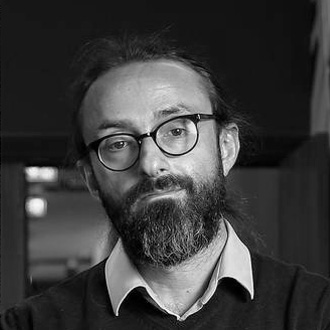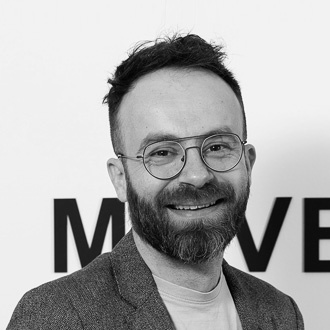 "The time has come to opportunely use technology for our own growth and development. A smart choice of technology at the right moment helps us to reach new perspectives and a better business strategy in an increasingly demanding market. By understanding trends and adapting technology to our needs, we become more resistant to changes in the future and allow ourselves to grow."
Dejan Rogan, Head of Business Solutions, HSM
"At Microsoft, we see our fundamental job as providing the platforms and tools — the digital factors of production — that allow others to grow and prosper. We believe in driving progress towards a more sustainable future through innovation and technology while ensuring that our operations and those of our partners and customers are conducted in an environmentally responsible manner. We aim to make a significant impact on carbon reduction by leveraging data science, artificial intelligence, and digital technology to assist customers and partners worldwide in reducing their environmental footprint."
Tatjana Skoko, Sustainability Lead for Southeast Europe at Microsoft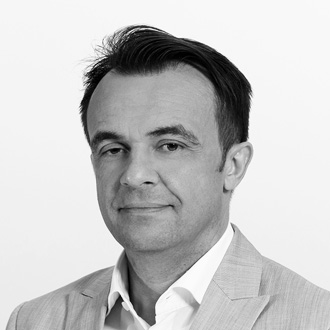 "When we talk about media, whether in today's era or something that awaits us in the future, it is extremely important to keep in mind the end user, to know his needs well and to follow the rapidly changing habits of content consumption. Technology and its development are key elements that influence the future of the media industry because they shape not only the distribution of content but also the habits of users and the space and time that users use. Video content consumption is growing and only the best producers on the market can keep up with the progress brought by all the inevitable technological and social changes. Nova TV recognized the importance of multimedia platforms long ago, and it is strategically important for us to be positioned at the very top of television and digital content production."
Dražen Mavrić, CEO at Nova TV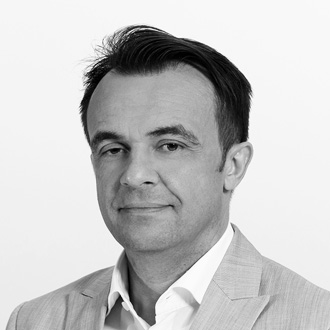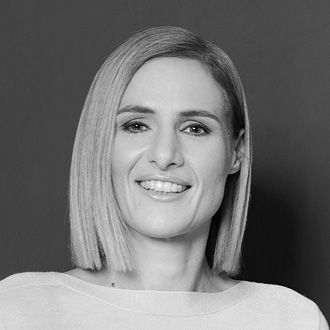 "Technology, innovation, and science are not typically associated with traditional industries like tobacco at first glance. However, it's quite the opposite. Significant changes have been happening in the tobacco industry for some time, and Philip Morris is leading those changes and the transformation of the entire industry. Today, we are much more than the world's largest tobacco company and we are building a future in which smoke-free alternatives will completely replace cigarettes, the very product that is primarily associated with us. This is the result of listening to consumers' needs and relying on innovation, technological advancements, scientific achievements, and a forward-looking perspective. Our role is to be part of the solution to the problems associated with our industry, and today we can truly be that. However, aside from the industry, other stakeholders need to prioritize solutions to these problems and create an environment that encourages further investment in innovative solutions. Society demands and expects this from all of us. Standing on the sidelines is no longer an option for anyone."
Anita Letica, General Manager Croatia & Slovenia at Philip Morris International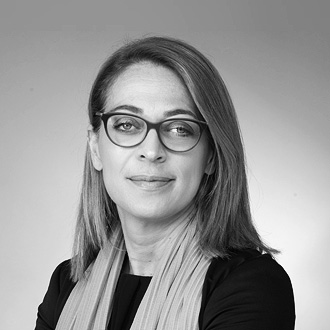 "Futurological predictions are important to us so that we can analyze future versions of business as objectively as possible and in some way transfer them to the operating framework of the present. Through their daily actions, leaders influence the future of their organizations and shape the company's culture and mindset. This is exactly why I am participating in the Future Tense conference this year – I want to spread an optimistic mindset about the future within my organization."
Liana Keserić, CEO Raiffeisenbank Hrvatska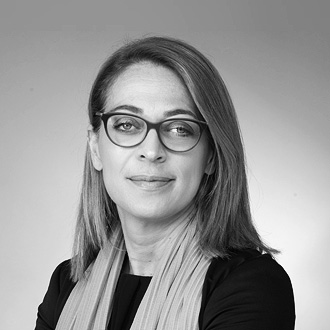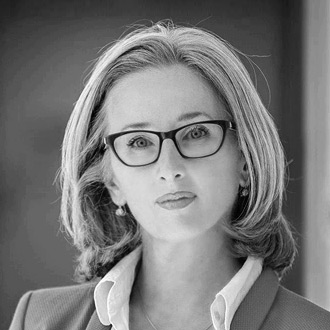 "Given the rapid technological development we've seen in the past couple of years, the next big fintech solution that can transform industry can be invented anywhere, by anyone, no matter the size of the company or geographical location. That is why Visa supports companies & startups all over the globe to help the economy and enable the digital payment solutions of tomorrow that, only yesterday, seemed impossible. As the world continues to move from analogue to digital, our relentless focus on innovation is a catalyst for the rapid growth of digital commerce on any device. Visa is using all the resources to help shape the future, prepare for tomorrow and to enable individuals, businesses, and economies to thrive."
Renata Vujasinović, Country Manager Croatia at VISA