Future of Health and Medicine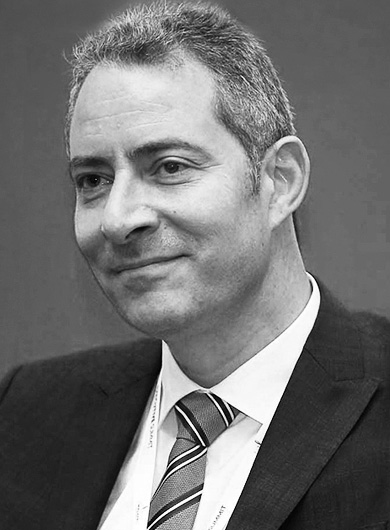 Joe-Max is a lifelong learner at the intersection between healthcare and technology and is particularly inspired by the possibilities of implementing solutions to transform the future of health for communities by identifying innovative ways to synchronize people and processes with technology for meaningful health outcomes. He has more than two decades of experience in digital health strategy, transformation and management.
Joe-Max Wakim, is the Vice Director of Health for CIFS (Copenhagen Institute for Futures Studies), a healthcare digital advisor supporting transformations with health technologies.
In his role at CIFS, he is engaged in multiple initiatives related to the improvement of health and wellness. He also enjoys sharing experiences related to the future of healthcare information systems and digital health transformations. He believes that future successes are achievable when everyone is mobilized around a common vision and purpose and that health innovations and transformations are made possible by bold leaders who can inspire and facilitate consensus by engaging all stakeholders.
New Tech Working for Health Equity
Health technologies such as telemedicine, mobile health devices, AI and other digital health tools have the potential to reduce health inequities by increasing access to healthcare for underserved populations and improving the delivery of care. These technologies can also facilitate data collection and analysis, enabling a more targeted and effective approach to addressing health disparities.
However, it is important to ensure that these technologies are designed and implemented in a way that is inclusive and equitable, and that addresses the specific needs and challenges faced by marginalized communities.
FUTURE TENSE CONFERENCE | ZAGREB | 2023
WHAT IS FUTURE TENSE